The bathroom, a room to enjoy!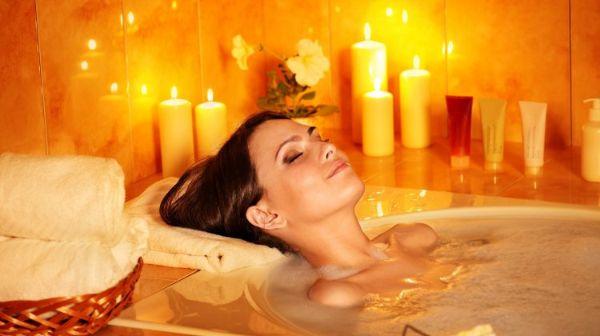 Also this year Cersaie was a good opportunity to learn about the main changes in the market of bathroom.
In particular, strong emphasis was made on bathtubs and showers, which are essential to make the bathroom a unique atmosphere and relaxing environment!
Today, the bathroom is no longer just a service space, but a space of the house to live at 360 degrees.

The contemporary bathrooms promote new lifestyles and require ad hoc settings, to become places where you feel comfortable and enjoy a few moments of relaxation.



At Cersaie space to showers and bathtubs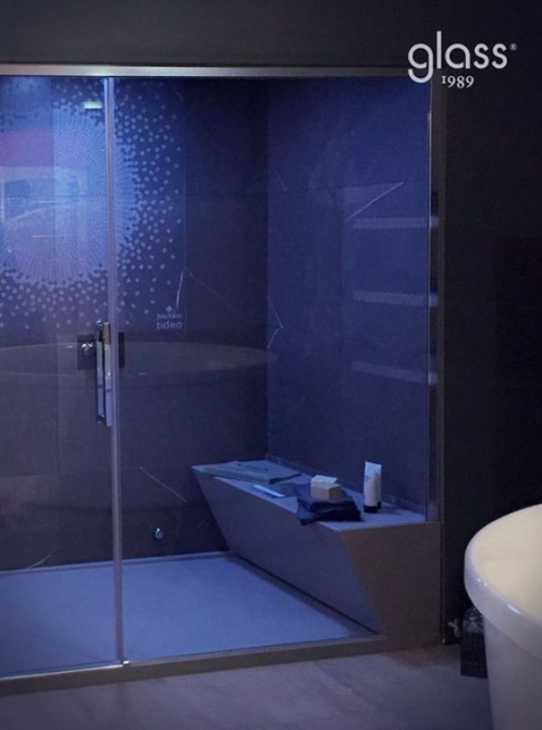 Among the products on show at Cersaie there is a solution entirely Made in Italy by Glass 1989 to better enjoy the bathroom: it's called Nonsolodoccia and is a new space shower & hammam functional and innovative, suitable for all types of installations and space, also small ones.
In this model, the shower tray and the seat are available in a unique composite material, the Plylite, combining high strength, stability over time and ease of cleaning to a contemporary and very pleasant look.
The shower tray has a soft and non-slip tread surface, in order to make even more comfortable the time you spend in the shower.
The product comes with a contemporary design and it is available in three colors.

The system has also a variable power generator depending on the space, which lets you turn the shower in a nice turkish bath. The new touch panel with backlit icons intuitive makes the commissioning of the turkish bath and allows you to have a relaxing break from the first use.

To complete the wellness space is a new range of shower heads and modular units M_Showers: 9 different shower modules that can be used individually, in pairs or triptych, for a well-being in the shower more and more customizable.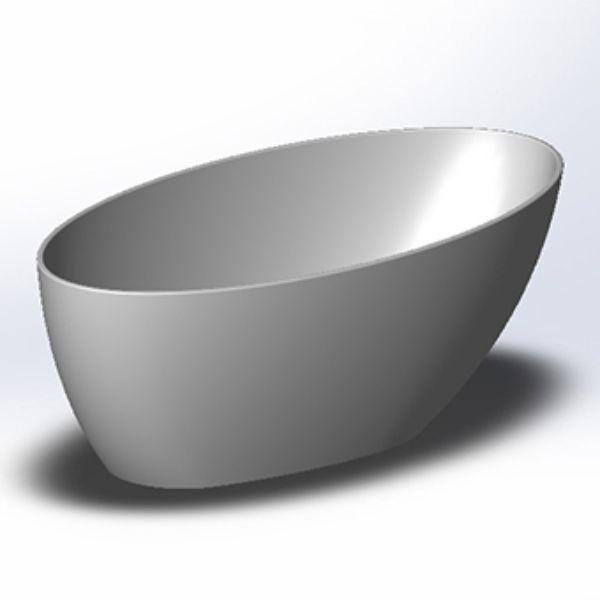 Zucchetti. Kos want instead to celebrate water, an element that gives life.
They do this by presenting product lines from harmonious and rounded shapes, which fulfill different planning requirements for both the space devoted to outdoor/ wellness, both for the bathroom, fully embodying the spirit of a project to celebrate water as a vital and regenerating element.

In the setting there are some iconic products by Zucchetti. Kos, whose organic lines, with rounded and smooth shapes, fully express the harmonious contact of man with nature and the environment.

In the space outdoor, for example, it is presented Closer, eclectic rainfall for the shower.
For the indoor, however, Zucchetti. Kos has thought of Muse a single bathtub, sophisticated, with innovative and very stylish artistic elements.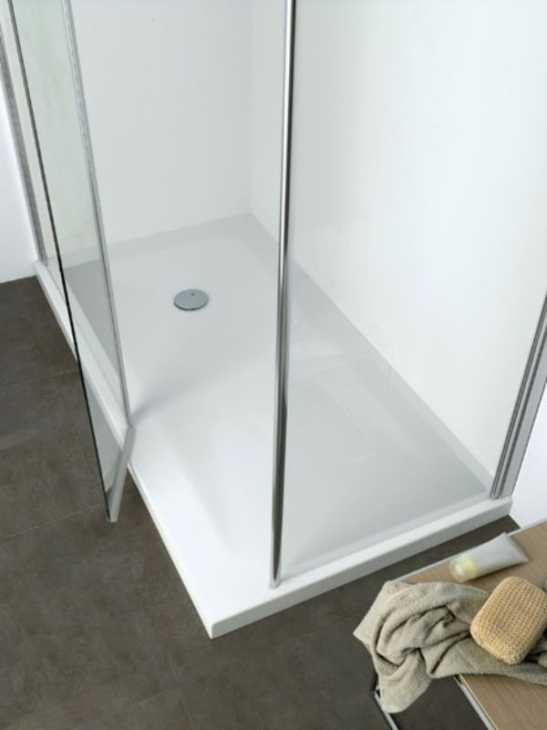 Present at the fair also Ponte Giulio, who presented an acyl stone shower tray. Materia, this is how the product is called, is designed in rectangular or square shape and has the characteristic of being made of a non-absorbent and non-porous material, produced for about the two thirds in hydroxide aluminium and one third with acryl, with the addition of small quantities of colored pigments.
This type of material has a high resistance: it does not fade in the sunlight and the color remains bright for years.
It is a shower that lasts and does not get ruined by daily use.

Could not miss, then, the proposals badged Villeroy & Boch, which presented the lines of shower trays Subway Infinity and Squaro Infinity.
This product is made of Quaryl material composed largely of quartz (60%).

It is a shower tray made following the method of injection molding and it has a matte finish, it is available in 5 shades (white, gray, brown, cream and anthracite). The material is extremely non-slip.
Instead, the ceramic material of the prevailing line Subway, embellished with a glaze slip. This line no less than 27 different sizes (from size 80 x 75 cm up to 160 x 100 cm), as well as countless forms.

Another innovative idea was by Provex, which presented a modular shower, ideal for those with rather large availability of spaces.

The special feature of this shower is transparency: large windows are the main feature of this product, framed in aluminum profiles.
Rounding out the shower, the designers have added a coat hook in aluminum, which can be placed at the point where it is more comfortable.