A greener house with eco-sustainable furniture

We often hear about ecological transition or investments for sustainable development and, thanks to the acceleration of the various government incentives linked to energy efficiency and redevelopment interventions, our homes are becoming greener.
When we design, renovate or decide to furnish the house we are increasingly attentive to recovery and recycling whatever we can, not only to save money but also to protect the environment.
It is also necessary to learn how to make more informed decisions, especially in purchasing materials and products, favoring those with a low environmental impact, which meet sustainability requirements and are made with recycled materials.
Choosing eco-sustainable furniture for your home may seem economically onerous, but by making the right and most conscious choices you can save money and respect the environment.
In this article I want to give you some little examples on how to choose eco-sustainable furniture, materials and accessories for your home.



Eco-sustainable design materials: the beauty, warmth and durability of wood

When we furnish a new home, it is not always possible to recycle the furniture we have, because they are now ruined, do not fit in size or simply because we don't like them anymore and we want a completely new furniture.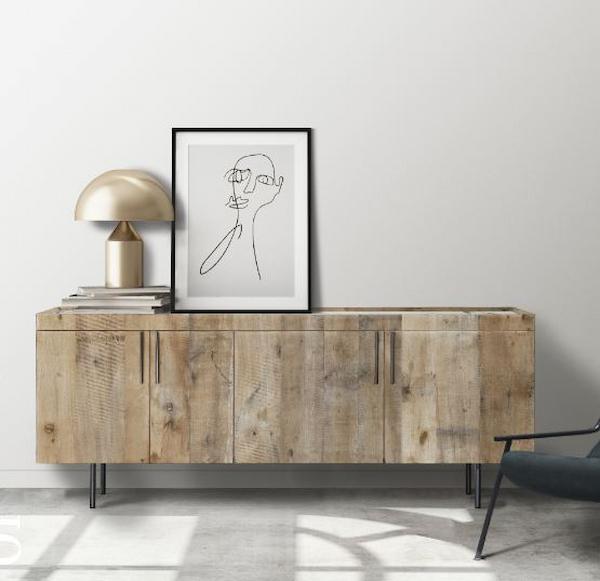 Photo 1 - Re-wood recycled wood sideboard

The most beautiful of the natural materials that we can choose for our home is wood.
In its different essences and shades, wooden furniture adapts well to many different styles, as well as being a good insulator and ensuring low heat dispersion.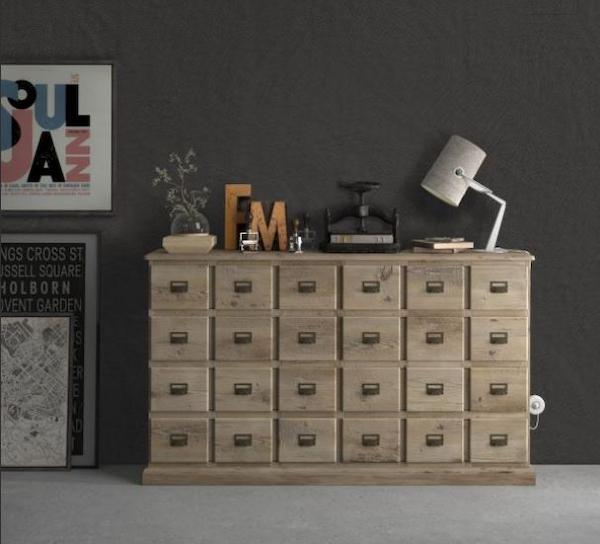 Photo 2 - Recycled wood sideboard with several drawers by Re-wood

For an eco-friendly home it is important to choose furniture and accessories made with recycled wood or eco-sustainable wood certified CE and FSC (Forest Stewardship Council), because the wood used to produce these furnishings comes from forests subject to controlled reforestation, where for every tree that gets cut another one is planted.
It is also better to choose woods treated only with glues of natural origin and with environmentally friendly water-based paints or with paints made through the use of biomass.



Kartell's bioplastics

Among the made in Italy design companies, Kartell is constantly committed to the sustainability project of its products and environmental protection.
The A.I. it is made with a 100% recycled thermoplastic technopolymer obtained from pure storage material not contaminated by other materials.
This solution is made possible thanks to a technology able to use the waste of material while guaranteeing both the aesthetic quality and the structural requirements of the product and reducing the emissions necessary for its production.
Photo 3 - A.I. by Kartell in recycled thermoplastic technopolymer

The iconic Componibili containers have recently been re-edited with recycled material derived from waste from agricultural production.

Photo 4 - Bio Modular Container by Kartell

With a biological process, the waste materials are attacked by microorganisms giving rise to a biomass with characteristics similar to plastic.
A series of processes refine the composition to transform it into a material of the highest quality that allows it to maintain the same characteristics of resistance and functionality as the original version.



Fabrics with natural fibers: simply perfect for ecological furniture

Eco-sustainable materials for green furnishings are also ecological natural fibers such as hemp, organic cotton and wool, linen and jute.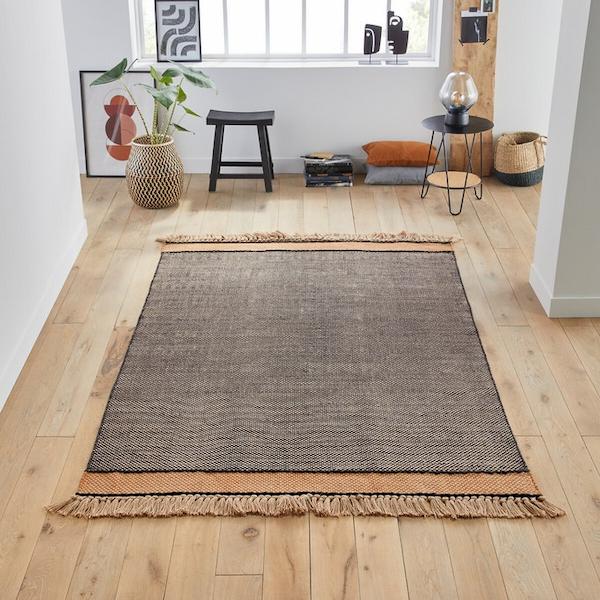 Photo 5 - Ajow model rug in jute by La Redoute

The adjective bio means that a particular fabric is obtained from plants grown without the use of pesticides and that the dyeing processes are carried out using 100% vegetable dyes.
Organic fabrics are more expensive, while fabrics such as hemp and jute have much more affordable costs.

Photo 6 - Brown Sahara model jute carpet from Benuta, Naturals Collection

These are completely ecological, biodegradable, recyclable vegetable fibers.
An excellent product from the point of view of environmental sustainability because their cultivation does not require the use of chemical fertilizers.
They resist humidity, dirt and are not attacked by insects.

Photo 7 - Aylin model hemp baskets by Benuta, Naturals Collection

They are used to produce baskets and especially rugs, due to their physical characteristics of high tensile strength and low extensibility coefficient.
A hemp or jute rug is a perfect piece of furniture for an ecological and trendy home, but also for all those looking for low cost furniture.



Sustainable design companies: two all-Italian excellences

In our country there are furniture companies that make recycling and environmental sustainability the core of their organization.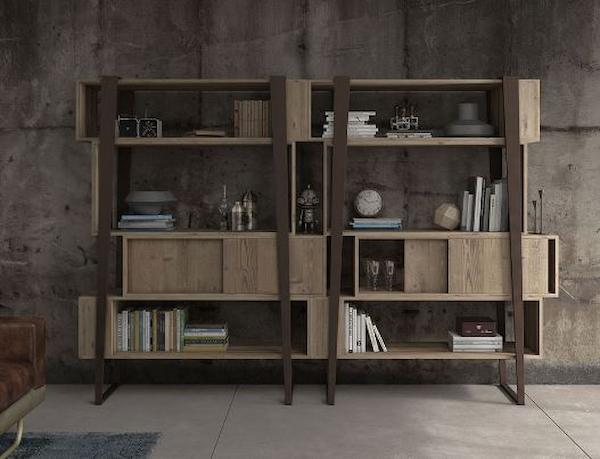 Photo 8 - Recycled wood bookcase by Re-wood

Rewood offers furniture with recycled wood: a deep love for craftsmanship, respect for the environment and safeguarding the local economy.
By selecting and bringing to new life the wood on which time has left its marks, it creates unique pieces of eco wood design by combining experience, creativity and style in the best possible way.
The philosophy of this company is to produce furniture in recycled wood using technology and a contemporary design.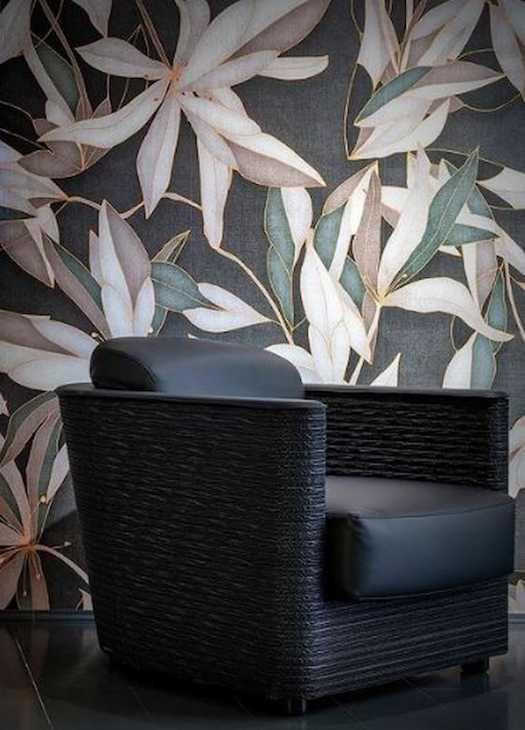 Photo 9 - Armchair model Wendy by Staygreen

The products of the Staygreen collection are made of structured cellulose in mixed percentages of wood fiber, recycled paper and natural glues obtained from the starch of peas, finished externally in Solid Green, a technique patented by this company to create a completely ecological product.
Staygreen natural design furniture is the result of craftsmanship applied at every stage of the production process, from the processing of raw materials to the finishes, performed by hand.



Collections of eco-sustainable furniture and eco-friendly accessories for the home

Maisons Du Monde is actively participating in the protection of forests and biodiversity by including many products in recycled wood or FSC-certified wood in its collections.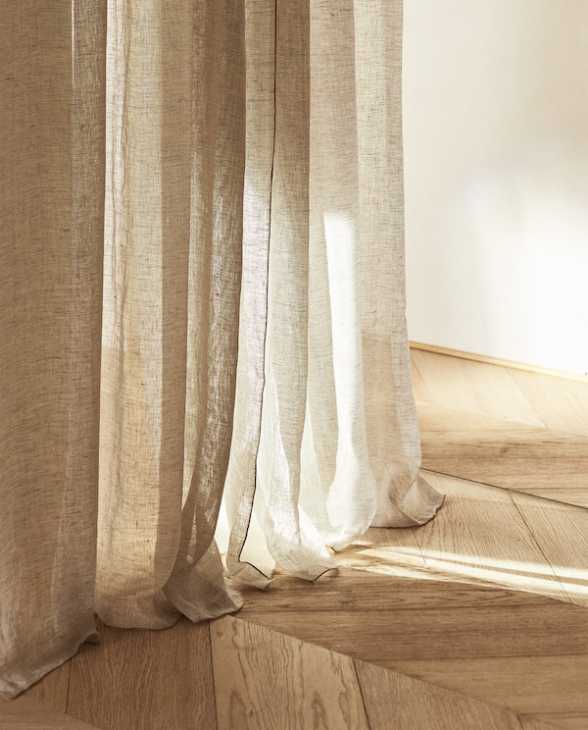 Photo 10 - Linen curtain by Zara Home, Linen Collection Spring Summer 2021

The greener home accessories of ZARA Home are identified through a special Join Life label which indicates whether they have been made with better technologies, which consume less water, for example, or with procedures that reduce emissions or use renewable energy.
In addition, the most sustainable raw materials with a reduced environmental impact are also reported: among these, linen or organic cotton and recycled fibers.

Photo 11 - Sumiko model reclaimed wood console table La Redoute

La Redoute Interieurs offers on its e-commerce a selection of green furniture and accessories for the home indicated with the Sustainable Home symbol.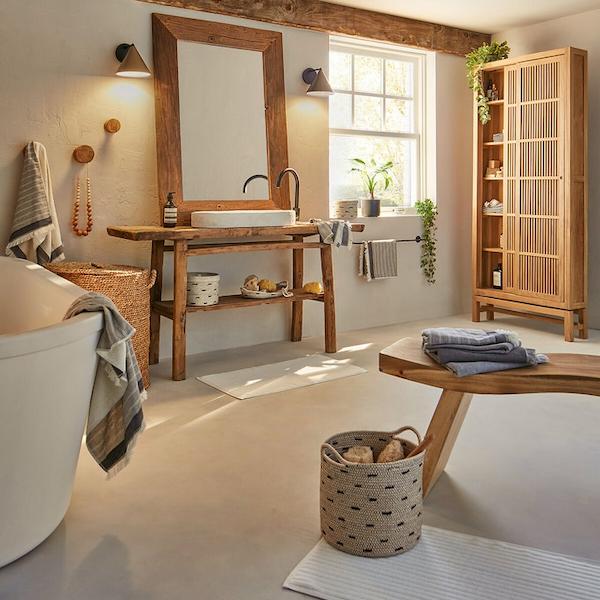 Photo 12 - Sumiko reclaimed wood console table by La Redoute

The Sumiko console table is a truly original piece of furniture, made with old doors or old shutters collected.
Each piece is unique because it maintains all the original imperfections of the solid elm wood that evoke its past history.



Furnish your home in a proper way: respect the environment

Buying quality furniture, even better if eco-sustainable, is the right choice for both the environment and the domestic economy.
It is a long-term investment: it can cost more now but over time it always guarantees savings. It will last a long time and there will be no need to replace it anytime soon.


Even relying on the advice of an interior decorator or a home personal shopper can help to furnish the house in an eco-sustainable way and save money at the same time.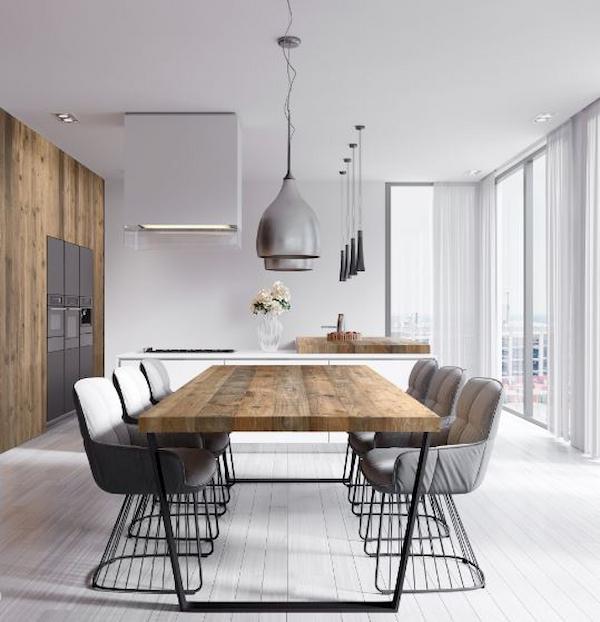 Photo 13 - Dining table with recycled wood by Re-wood

With the help of the decorator you can choose the green furniture that best suits your spaces, the desired style and your way of living the house.
You save money because you avoid buying unsuitable or not very functional furniture and every purchase for the home is planned in accordance with the set budget.
With the help of an expert it is also much easier to recover and readjust the furniture you already have, limiting yourself to buying only what is really needed.