Interior design mirrors

If you decide to buy a new indoor mirror, what do you expect?
Surely it reflects the images without deforming them, that it does not distort the colors and that it does not deteriorate with humidity, therefore good performance for a quality object.
Yet, there are those who are not satisfied and want much more even from a simple mirror, especially if they have made sustainability a lifestyle.
Quality, beauty and efficiency: these are the main characteristics that any piece of design must have when you decide to give a new look to your home.
If a fourth characteristic is added to these, sustainability, it will certainly do good not only to one's home, but also to the earth, which is everyone's home.
And here is the ideal solution that goes well with this type of needs: ecological mirrors.


What are ecological mirrors?


Framed or free-edge, as a wall covering or simple furnishing accessory, ecological mirrors - like any other mirror - reflect light, are decorative objects, but in addition to being functional for interior design, they also manage to give a small contribution in the fight against atmospheric emissions. How?
Thanks to the low environmental impact industrial production process.
In fact, these decorative mirrors, in addition to ennobling the walls on which they are hung or placed, give an added value to your home, as they are free of harmful substances for the environment.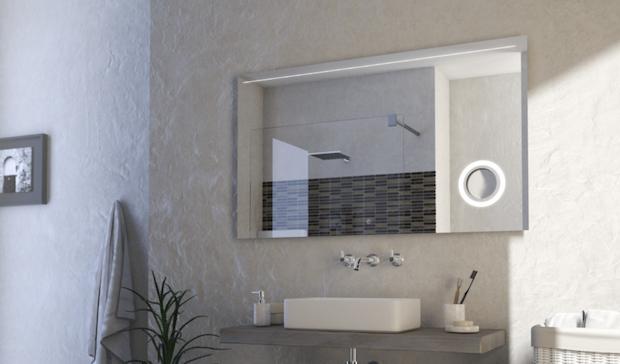 Miralite Pure ecological mirror by Saint Gobain


In the delicate phase of the ecological transition, more and more companies are trying to make their contribution in the fight against pollution, to preserve the most precious of treasures, our land. And in this ambitious challenge, even the home mirror can play its part.
The Miralite Pure mirror by Saint-gobain Italia S.p.a. is designed to reduce the impact on health and preserve the environment.


How do ecological mirrors help nature?

Water-based paint, recycled glass and zero added lead are the strengths of these particular wall mirrors which, thanks to their eco-friendly characteristics, are able to be an important ally of the circular economy.
The modern wall mirrors proposed by Saint-Gobain are green products, free of toxic substances, capable of guaranteeing the safety and comfort of indoor environments.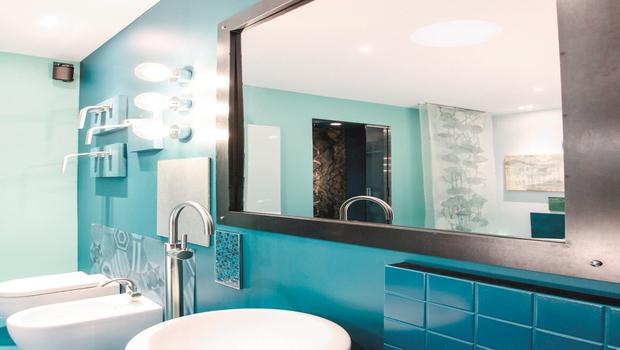 Miralite Pure ecological bathroom mirror by Saint Gobain

These decorative wall mirrors are an innovative product, which thanks to the quality of the materials are also durable over time. Specifically, those designed by Saint-gobain are the result of careful research and development.
The proposals of the Miralite Pure line enhance any type of interior space. In fact, the furnishing elements can be placed both in homes and in professional environments such as gyms, hotels, shopping centers, shops and restaurants.


Ecological and decorative interior mirrors

Beauty, design and functionality come together in a perfect mix, without negatively impacting the environment. Horizontal or vertical mirrors, long and high, with foot or wall, even modular: there are so many types of these characteristic ecological models, just like those proposed by AGC.
Among the various top-of-the-range products from AGC, the Mirox MNGE line cannot be missing.
This is a high quality standard mirror that uses low lead paints.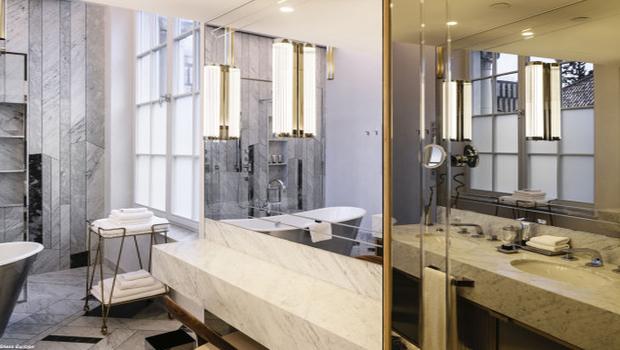 Mirox MNGE mirror by AGC

The environmental contribution of this line is important, thanks to a production process with low environmental impact, it emits minimal percentages of volatile organic compounds into the atmosphere, including very low levels of formaldehyde, a gas that is harmful to human health.
Design and sustainability: it is with these two keywords that Mirox MNGE mirrors can be identified. Available in five colors - Clear, Clearvision, Bronze, Gray and Black - these wall mirrors are able to combine aesthetic beauty and attention to the environment thanks to the Cradle to Cradle Certified Bronze product certification.


Lead-free premium quality mirror

Among the AGC product lines, the Mirox 4Green variant is certainly the most sustainable and environmentally friendly.
In fact, this product, like the Mirox MNGE model, guarantees the same high quality performance, but is distinguished by the use of completely lead-free paints in the production process, in compliance with RoHS 2011/65 / EU.
Its distinctive feature is a high opacity, which makes it the ideal product especially for backlighting applications.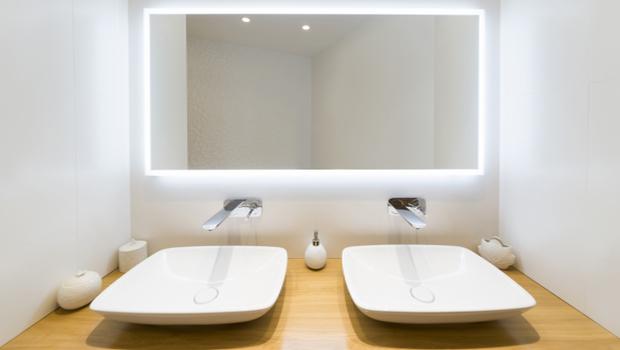 AGC Mirox 4Green ecological mirror

Available in the five color variants Clear, Clearvision, Bronze, Gray and Black, this particular mirror is well suited to any style or decor, responding to any design requirement.
Resistant to corrosion and cleaning products, the ecological mirror by AGC is the ideal solution for those who want to furnish their home with style, without sacrificing quality.
This model, as well as the Mirox MNGE line, has obtained the Cradle to Cradle Certified Bronze certification for its ecological characteristics.


Safe and increasingly green mirrors

The focus on innovative and cutting-edge processing technologies pushes more and more companies to adopt sustainable and quality materials to safely furnish their homes.
Creating unique mirrors, which combine the best performance and unquestionable aesthetic beauty, mixing sustainability, elegance, practicality and ease of use, is the mission of Deghi Shop.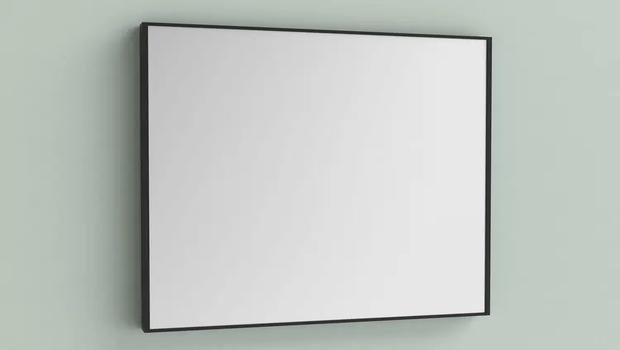 Gun reversible mirror by Deghi

The mirror proposed by Deghi Shop of the Gun series is the ideal piece of furniture for the bathroom. Simple and essential lines recreate Italian design in a minimal style, without frills and extra accessories.
The frame is made of PVC, an insulating and very resistant material, particularly used in environments such as the bathroom, where the risk of humidity is greater.
In addition, the mirror is reversible, so you can choose to place it horizontally or vertically. This CE marked product is free of harmful substances for a safe and functional design.


An eco-friendly mirror from made in Italy

Technology, design and sustainability: this is the combination that gave birth to Look, the ecological mirror of the Tuscan company Progetto Srl.


With modern and refined lines, these particular mirrors are well suited to any space in the house. Made with ecological glass, the Look shaped polished edge mirror contains neither copper nor formaldehyde and meets the criteria of the European RoHS directive with quantities of less than 0.1% lead.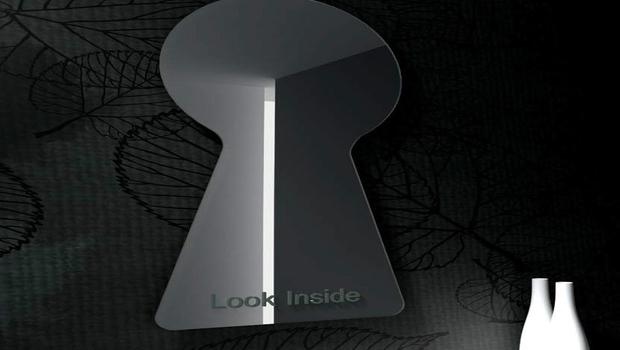 Polished edge mirror by LaProgetto

The contemporary style, the lack of borders such as the frames and the shiny and reflective surface of the mirror give a visual sensation of additional space, giving greater brightness to the internal areas.