Choice of home furnishings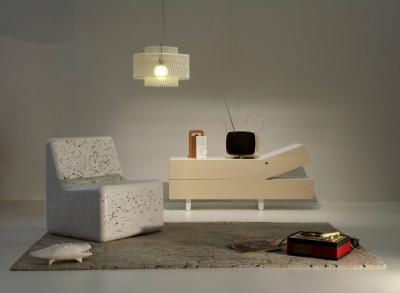 Furnish your home is one of the operations and activities most personal and delicate. Beyond budget and economic constraints, color, shape, size, empty/ full ratio, are all factors related to people living in a given space and to their tastes.

The choice of furniture is often dictated by the context, the time and the knowledge we have of homes, businesses and products. If you are not led by a professional, such as an interior designer or an architect, accessories and products are the result of a research that now passes through the web. And it is through this channel that now many brands advertise their products, selling to the public via online shop, through the now famous design stores.

Wandering through the net I have often come across shops like this and I found interesting and original products, with which, thanks to a calibrated price and to a design, significant and different from the usual, you can decorate any corner of your home without worrying too much.



Furniture for children and adults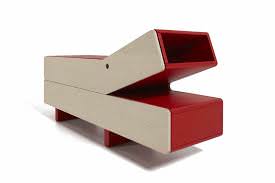 We begin the series starting from Emporium, an Italian brand specialized in products for the house decor and furniture.
A brand that was founded in 1997, combining the everyday with design objects that go to interpret the space making it the protagonist. Is no coincidence that proposed complements that catch you at first glance.
In addition to a series of lights and lamps for interiors, the brand has four collections designed for the living, including Neotoi, created by designer Roberto Giacomucci.
Products that tell a story and, thanks to their unusual and funny shapes, allow us to use them in multiple different contexts, always finding a new location.
As
Crocodilia
, a cupboard with crocodile-shaped drawers, or also
Pet the pup
, a bedside table with an unusual little eye black, available in three different colors. Beautiful and multitasking even
Le tre civette
, or a cabinet with doors, perfect for both rooms, and for a storage corner in the bathroom.
All lacquered with MDF powder, they are available in three colors and then finished with polished ash and can be purchased online on the store design Lovli.it or in shops on the main site page Stores.



Unusual and creative pieces of forniture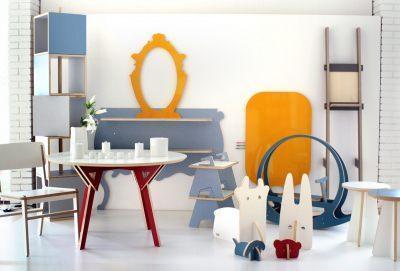 But in the Italian overview there are also other interesting brands, such as DesignMood , which besides offering interesting products, also has a very smart basic philosophy. And in fact, a showcase of online products, especially designed and developed thanks to the ideas of young designers, in collaboration with a craft firm that is faithful to tradition.
A great springboard, but also a guarantee of quality products, with a design and modern and unusua shapes declined with colors and soft tones, very nice.

Just take a look at the online catalog to realizing it. There is Tennessee, for example, which is a multi-functional cabinet, which can act both as a coin tray that mirror or simple clothes for the bedroom or the bathroom.

There is Grogoli, created by Marco Roversi, which can be used as a storage unit, thanks to the double doors made of poplar plywood.
And also Happy Family, by Joe Velluto, a container and storage element that can be used in different ways, for example as a unique piece of furniture, or blended with other internal modules, it becomes a multi-functional item, usable in very different contexts. Here too, the soft colors predominate in shades of blue, making the piece modern and unusual, without exaggerating.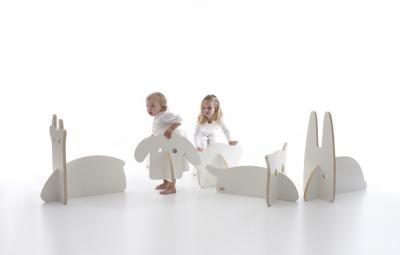 But DesignMood is also design for children. This is demonstrated by some pieces designed for the brand, as the Gipunin bed or the rocking chair with a built-in cradle Teranga.


For the kids then there is Animalia, a series of modular toys, created by the union of two pieces of plywood with colored surface, which resembles with the forms of animals.
The different pieces of wood that compose Animalia can be wedged in, in different way, so as to produce different shapes.

Available in three sizes and in six glossy colors, this series of games is also good, because the 50% of the sale will be donated in support of the reconstruction of the elementary school in Moglia, which has suffered damage due to the earthquake (of 2012).


To buy just take a trip on the site, or on theonline shop Lovethesign .