Vertical garden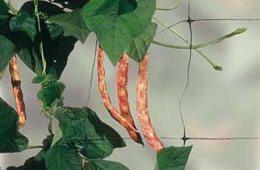 For those with limited space and maybe just a small terrace, it is not necessary to waive home garden.
It can use vegetable species to grow in pots, maybe choosing vegetables vines, to take advantage of vertical space.

The vegetables vines are very common.




When used in the traditional way, using usually paired with mentors.
But try to take a look outside and imagine them in a beautiful vase made of wood or plastic bio, with supports for
climbing plants beautiful and practical
, a bit 'as with creeper or ivy.
It changes everything.
One way to adorn and decorate the terrace, enjoying the
harvesting vegetables
as they ripen them.
But we're going to see up close what
type vegetable
that can be exploited.
Vegetables vines in pots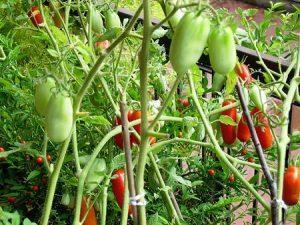 The vegetables vines are very popular, but not all can be used without problems on the terrace or on a small balcony.
The species will also vary according to the size of just these spaces, as well as by the same measures of the containers that we will be able to use.

The vegetables climbers, as well as being practical and fast filling of the green terrace, they also have numerous advantages, both in terms of aesthetics, both in terms of healthiness.

Given the fast growth, the horticultural species creepers are capable of shading even areas that are difficult without a tent, we would be able to keep fresh during the warmer season. In this case will be exploited vegetables with high sun exposure, so as not to hinder their development.
In addition, with the vertical arrangement, the horticultural species, in this way, are less in contact with bacteria and fungus diseases, often resulting in contact with the ground and with other plants around. Probably will be healthier and will need other types of treatment.



Growing vegetables vines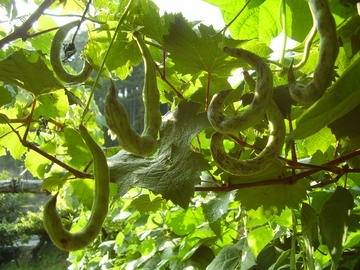 On the cultivation of vegetables vines certainly need a dose of regular water and plentiful. The reduced size of the container and the lack of connection with the ground could affect the development and cause yellowing of the leaves to drought.

If you are also planning your summer holidays, it is preferable to think of a drip irrigation system, which can make up for the amount of water daily, even without you.
In this case are to be evaluated vessels with adjoining irrigation, as the Lechuza available in different sizes and shapes, or even a small irrigation system specific, such as those proposed in various models from Claber



Vegetables on the terrace


Let us now turn to the analysis of vegetables which can be exploited as climbers on the terrace.
At first, peas. With a very rapid growth, they are able to cover even large areas, leaving them shaded for a long time.
The same applies to the beans, that will need to suitable supports, even in the case of climbing wall.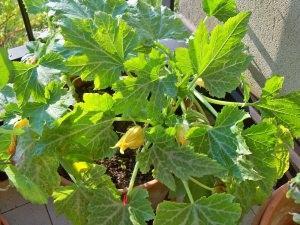 Other vegetable spread on the terrace is the zucchini.
Among the first fruits of the first warm, courgette has experienced rapid growth and an abundant production.
For those who want to consume raw immediate collection, advice and abundant small species, such as a trumpet, which also have a more compact development.

The same happens with the various kinds of tomatoes. In this case must be selected tomatoes, with which it is possible to build vertical zones to green, using various methods, such as sticks, racks and cages, also metal, which over time will disappear under the leaf mass.

For specific shading and abundant, better opt for fruit tree species. One kind is much appreciated passionflower, which give flowers and fruits also very decorative.
Otherwise you can groped with the berries, being careful to accommodate growth without pruning harmful, but only conveying the branches in the chosen direction.



Guardians and tricks for climbing vegetables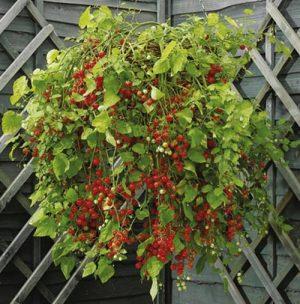 To support arrangements, vegetables vines need some tricks to make it easier to develop the plant leaves and also the next and may collect.
One of the easiest solutions we find the networks from attack and ensure the railing of the terrace or balcony, but whose aesthetic is very low.

For a more scenic and natural board the fishing line for vegetables or small steel cables, for horticultural wider. Not going to ruin the wall and the final result will be very natural.

For vegetables which attach themselves to surfaces, it is necessary to place the mats suitable, to prevent ruining the surfaces over time, leaving these, also in season is over.